Spring 2019 Class Information
Classes run from March 13th to June 1st, 2019.
Classes are once a week for ten weeks.

Payments are made through the secure PayPal service for your protection and peace-of-mind.
*Please note payments made via Paypal are not refundable.
Please download the PDF brochure for more information.


PDF brochure »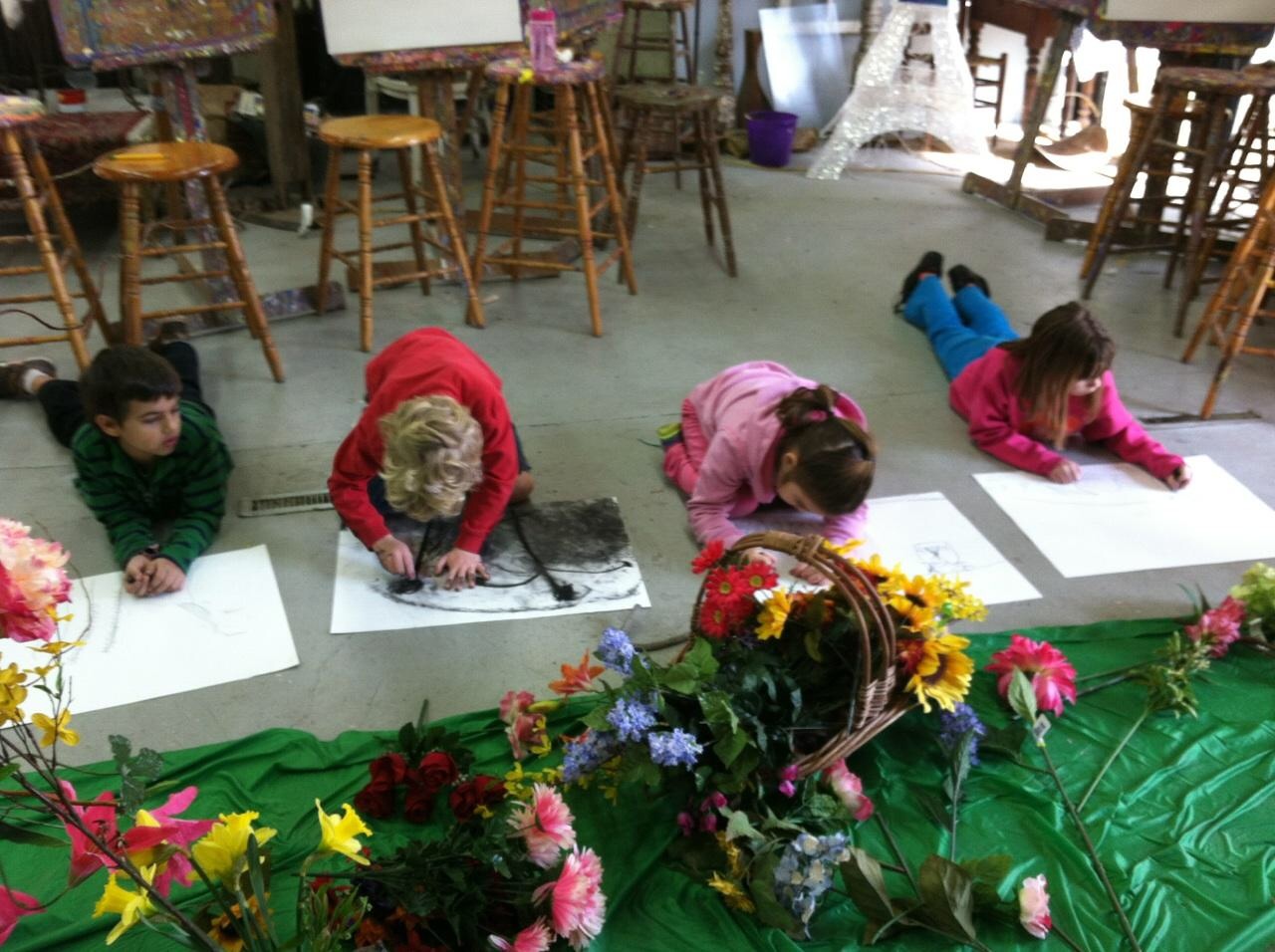 Spring 2019 Wednesday Evening Adult Painting, Drawing, Oil, Watercolor & Pastels
Day & Time: Wednesday 7:00 – 10:00 PM
Age: Adults
Art Supplies - Not Included
Instructor - Betsy Tasker

Fee: $191 (10 classes)
(Includes CC processing fee)
Spring 2019 Thursday Morning Adult Painting, Drawing & Pastels
Day & Time: Thursday 9:30 – 12:30 PM
Age: Adults
Art Supplies - Not Included
Instructor - Bill Ternay
Fee: $191 (10 classes)
(Includes CC processing fee)
Spring 2019 Thursday Afternoon Adult Painting, Drawing & Pastels
Day & Time: Thursday 1:00 – 4:00 PM
Age: Adults
Art Supplies - Not Included
Instructor - Bill Ternay
Fee: $191 (10 classes)
(Includes CC processing fee)
Spring 2019 Friday Night Teen Painting, Drawing, Pottery & Nature
Day & Time: Friday 6:30 – 8:30 PM
Age: 12 – 19 By Portfolio
Art Supplies - Included
Instructor - Matthew Daniels
Fee: $204 (10 classes)
(Includes CC processing fee)
Spring 2019 Saturday Morning Tiny Tots Painting, Drawing, Pottery & Nature
Day & Time: Saturday, 9:30 – 11:30 AM
Age: 4-7 and up
Art Supplies - Included
Instructor - Kara Rehm & Pat Witt
Fee: $204 (10 classes)
(Includes CC processing fee)
Spring 2019 Saturday Afternoon Children's Painting, Drawing, Pottery & Nature
Day & Time: Saturday, 12:00 – 2:00 PM
Age: 8-14 and up
Art Supplies - Included
Instructor - Kara Rehm & Pat Witt
Fee: $204 (10 classes)
(Includes CC processing fee)